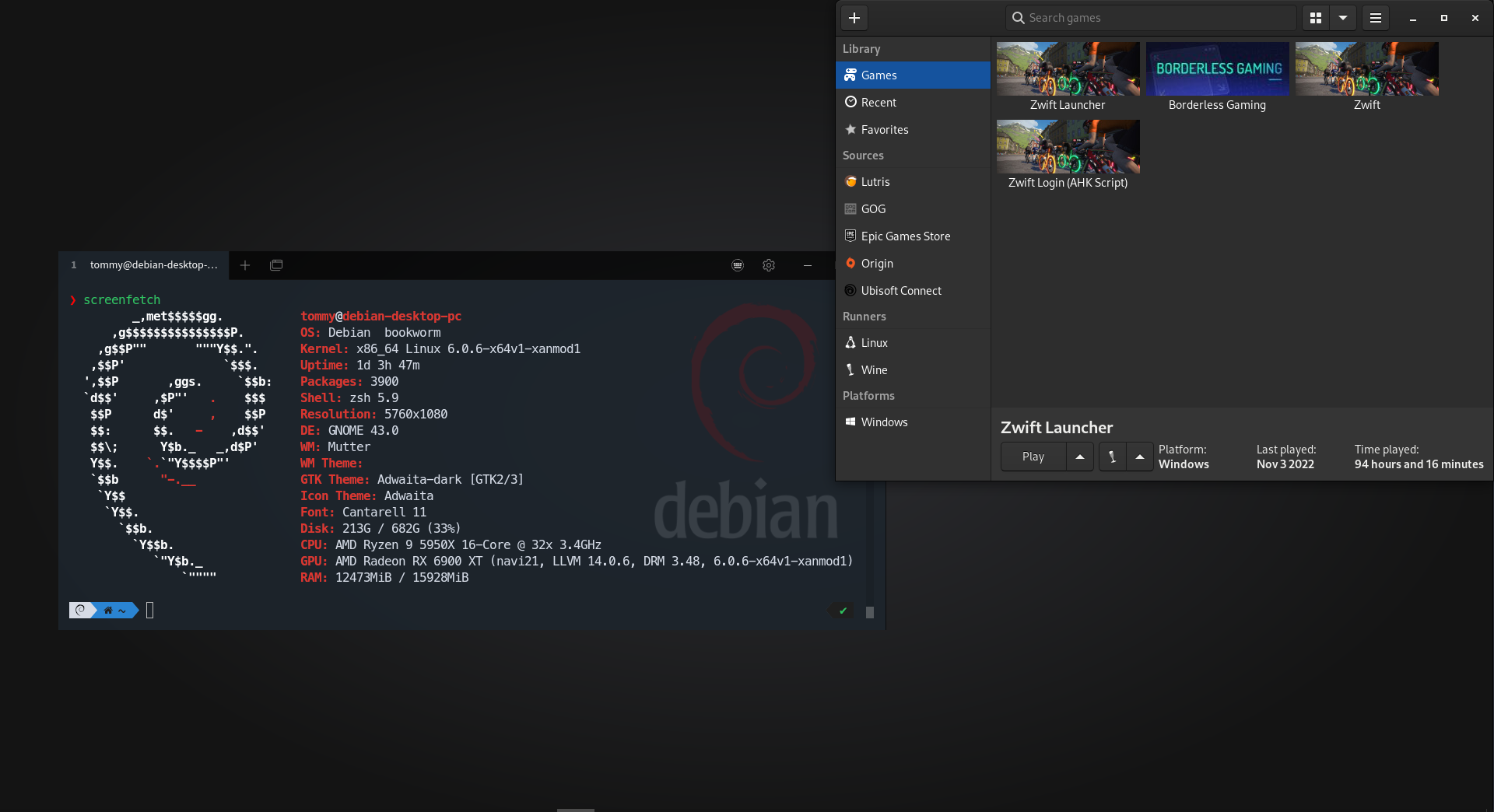 Here's a guide on how to make Zwift run on Debian 11, together with all the settings.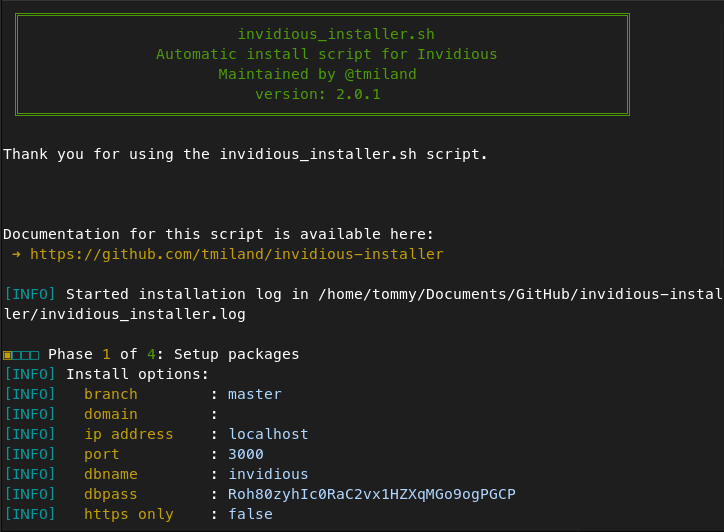 This script is just the install option in Invidious-Updater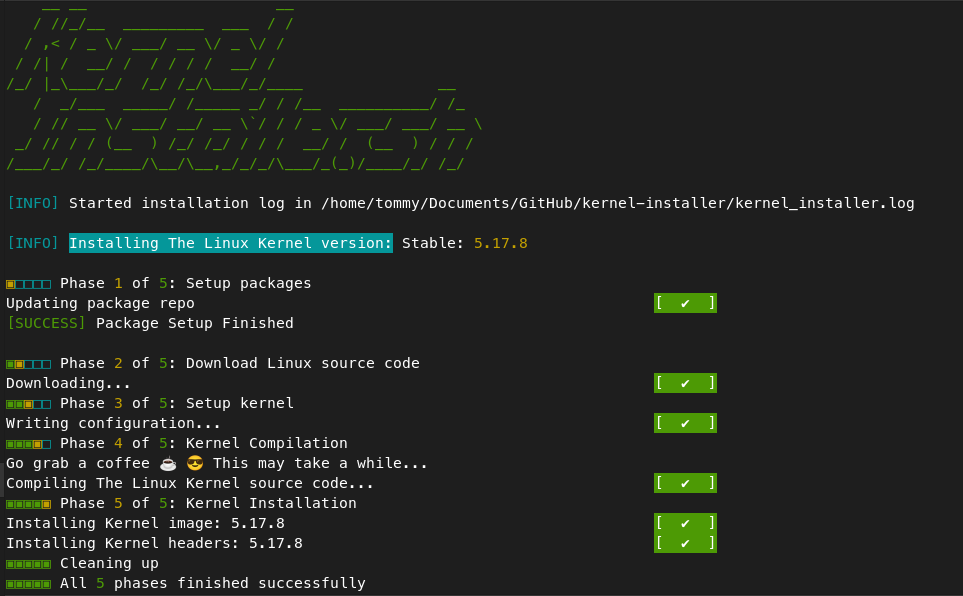 Script to install the latest [stable/mainline/longterm] kernel from source on Debian-based distributions, for all architectures.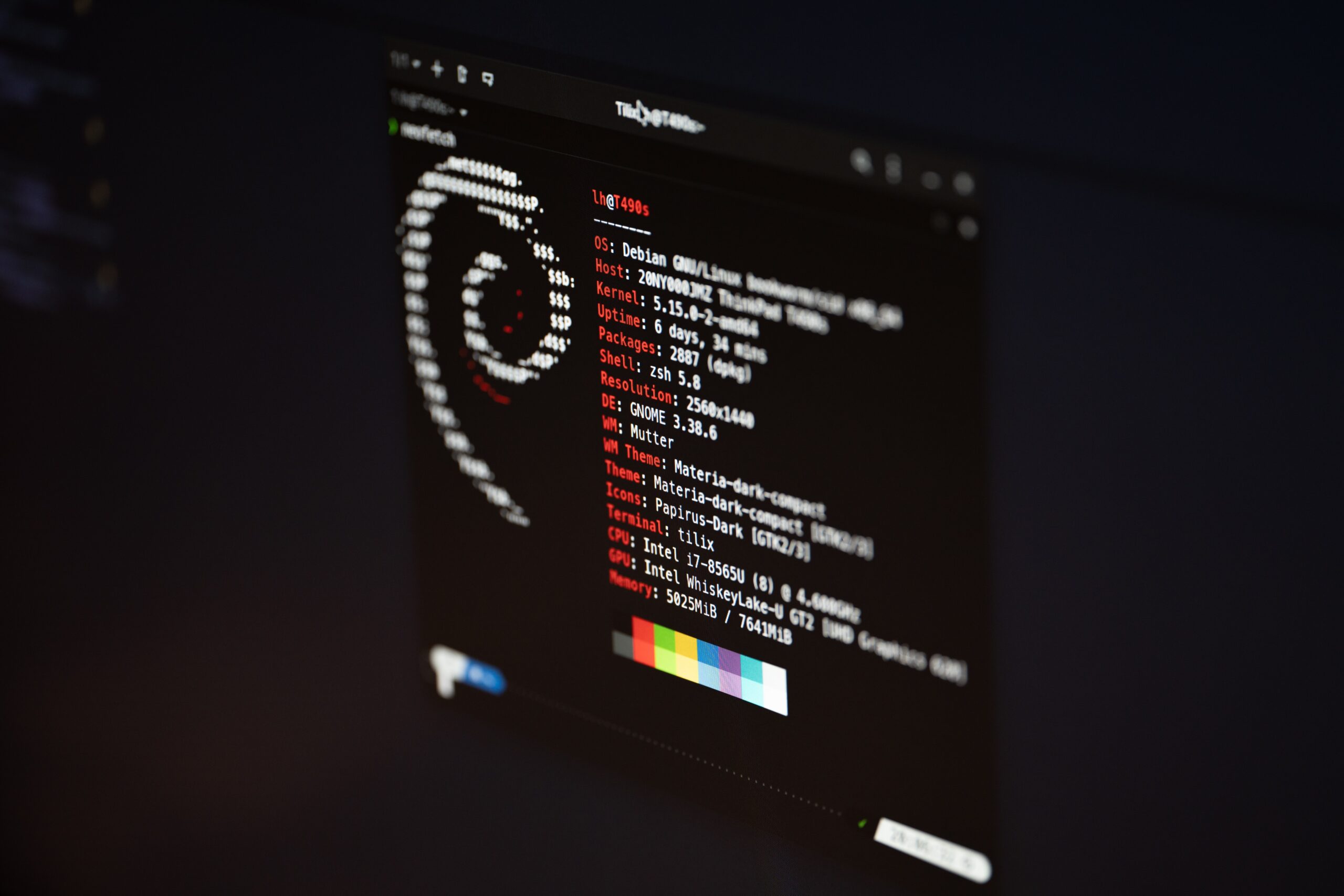 zstd decompression support for Debian
Welcome to my blog. This is my first post.This blog will contain news and updates about coding hobby...